Why I Started Klip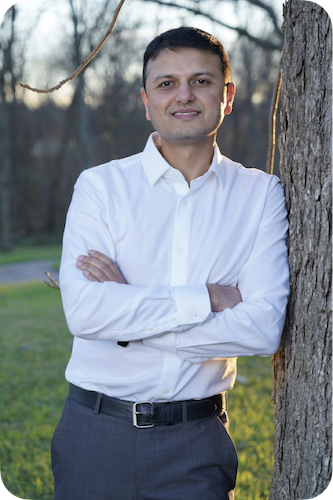 I'm Sunil Kowlgi, the founder of Klip. I've been a coder for over 18 years. I have an MS in Computer Engineering from the University of Texas at Austin.
Before Klip, I worked at National Instruments (NI) in Austin, Texas. At NI, I built software used for, among other things, helping reduce aircraft engine noise, so people below don't get annoyed, and assembly-line cellphone testing, so they work perfectly out of the box. I was recognized by NI for excellence in customer service.
I fell in love with screencast videos because they helped me get through difficult classes in school. I used to watch recorded lectures on YouTube™. Years later, with app development skills and an entrepreneurial itch, I set about making video creation tools. My vision was to enable an engineer in the US to create tutorial videos on the side, to enrich a school kid in India. That's how Klip was born.
With Klip, I'm able to combine my love for coding, customer service, creating videos and writing helpful articles. I work solo now but I plan to grow Klip into a world class team. Customer focus and quality software are the twin strands of Klip's DNA.